Together we save costs, time and frustration. Like we would for ourselves.
Pater likes to get things done. And that's good - because where a design can be patient, practice is more stubborn. An interior has to match with how things are done, not the other way around. When we build, we take work off your hands. We make the transition easy (for example, useful if you want to continue working in the location), quick (just like you, we can't wait to see how beautiful it will be in real life), and hassle-free (you can rest assured that the result will be sublime). And you will notice our love for the job when we start working on the finishing touch. Trust us.
Finishing
A bare interior is simply an interior waiting to be finished. We take you from a rough environment to a well-kept office with walls, ceilings, upholstery and installations in no time. Only after everything is neatly painted, a location begins to live.
Interior
Standard, where the basics are perfectly right and we get smart to stay within the given budget? Or made to measure? The design is the foundation, but only during construction the atmosphere is created. And no two Pater projects are the same. That is what makes us as unique as the buildings we work in.
Decorating
We make your premises feel as if your company should have been there all along. With visuals in which we extend your corporate identity to every element (and that goes so much further than sticking the logo on the reception desk). Or with signage that quickly visualises what belongs where and who sits where.
That tiny cable that's visible, or a handle that's not mounted nice and straight. At home it would annoy us to death, and the great thing for you is that we bring this mentality to work. When we deliver, everything is neatly tucked away. And connecting your laptop to the monitor in the conference room works seamlessly - just to name one common source of irritation.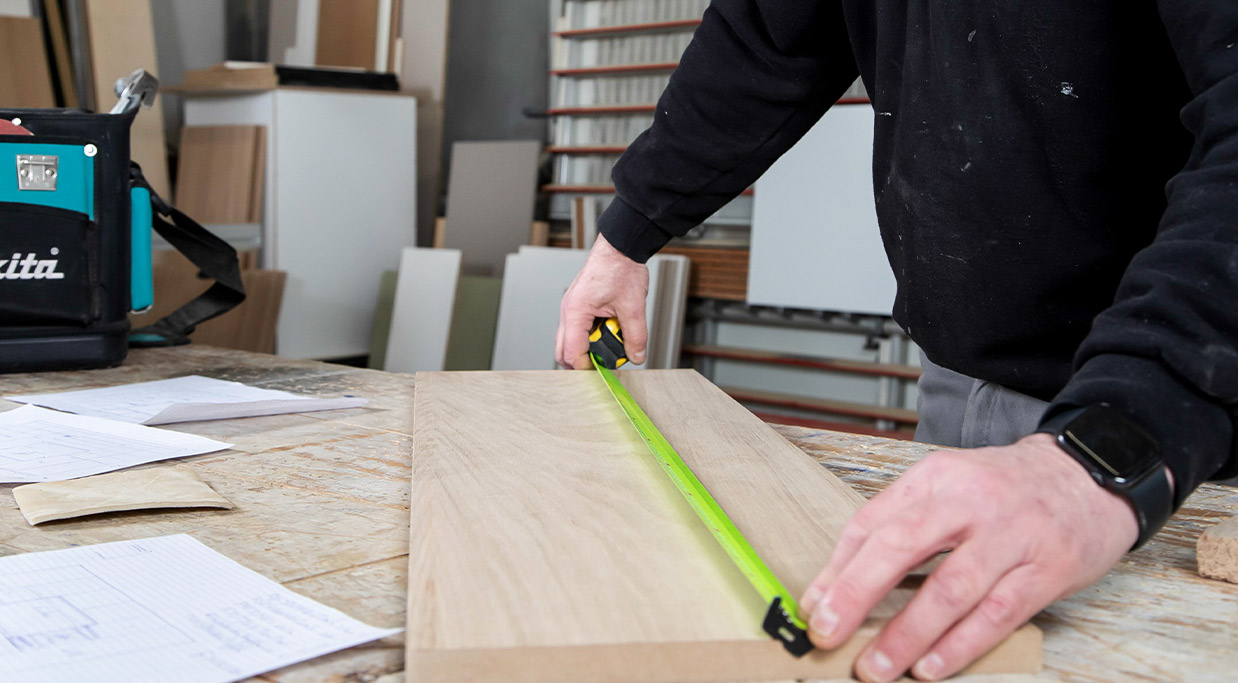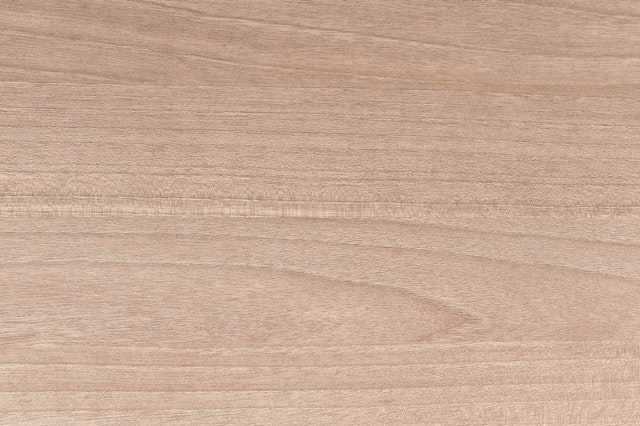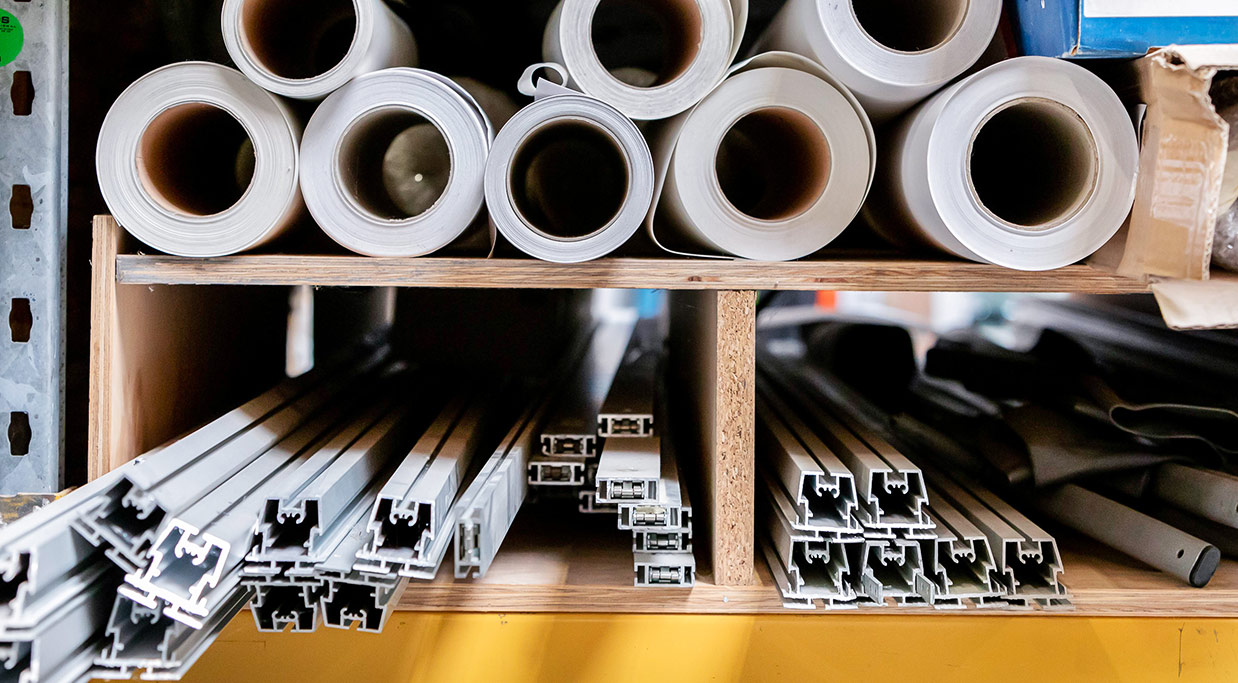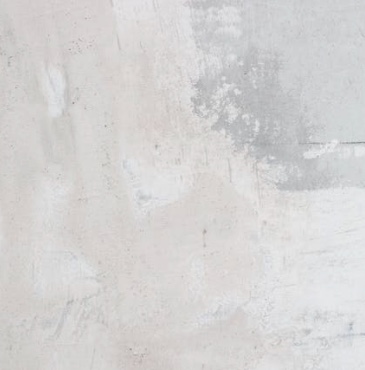 We can create the design for you, but perhaps you already have an existing plan? If so, let's meet soon to discuss how we can help. Our promise to you: this will be in more ways than you might think. And a first appointment is hassle as well as commitment free.
the start of something beautiful.
Our promise to you: we keep our promises. For a price that will be just as friendly as we are. Let's meet to see what kind of magic we can create together. Not meeting up could very well be a missed opportunity.