Making sure our
work.
For everyone.
That is what we are committed to every day.
At Pater, we think with our hands and build with our brains. This results in a fresh approach when it comes to the interiors of offices, workplaces, practice rooms... in short, any business environment. Every time we've completed a project, we see how great the influence of the environment is on the working atmosphere. Or how the appearance of a meeting room can influence the course of a meeting with a client.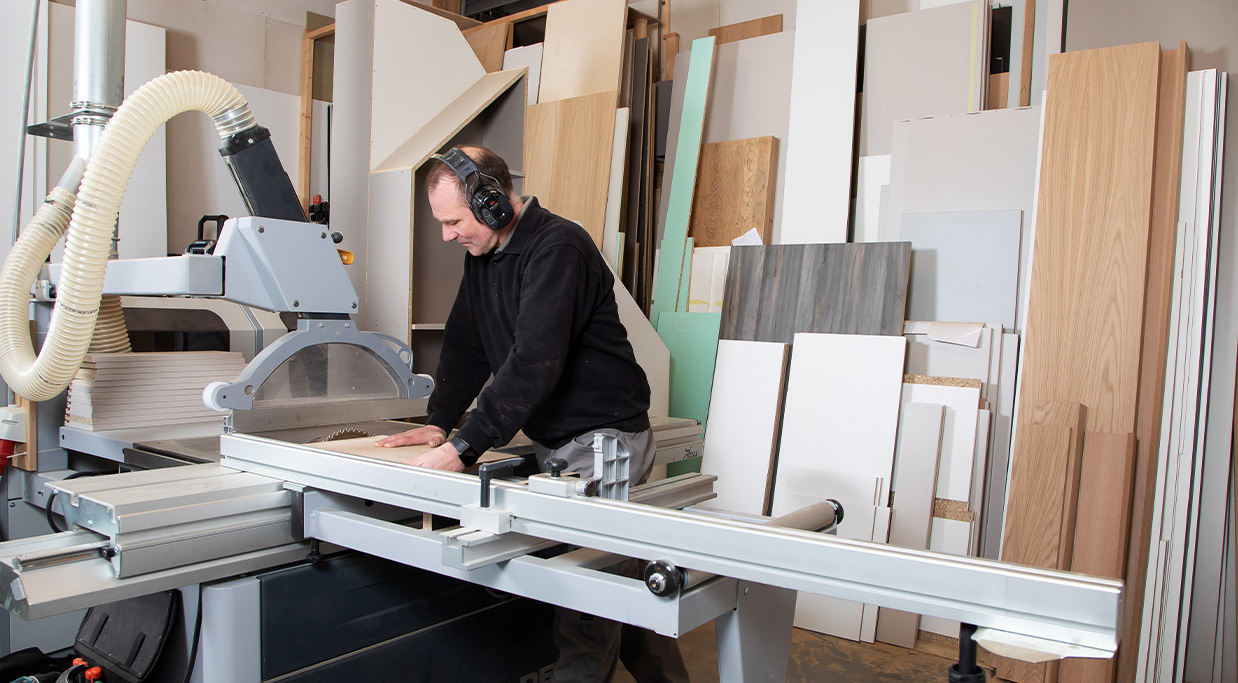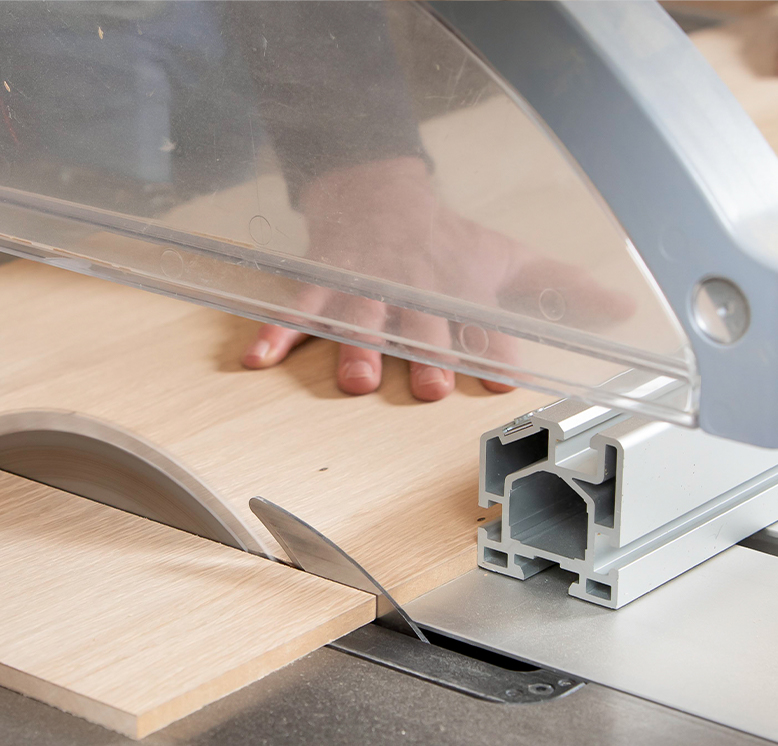 We do big projects like we did for Uber or Ancora, but with just as much pleasure we put a small fridge in your kitchen or hang up a few signs. After all, many small projects make a big one. And we like to get down to business. We help the project manager, facility manager or office manager to unburden themselves. That is what we mean when we say that 'we design, build and run any workspace'.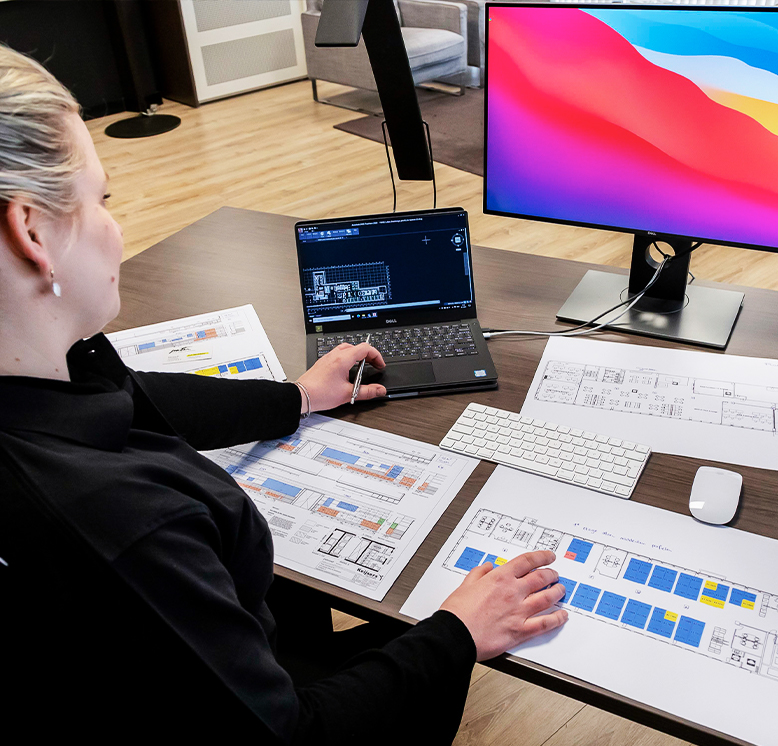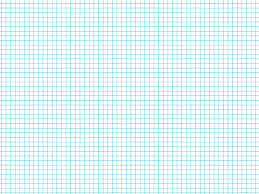 Passion combined with years of experience, that's what works. That is why we have been working with a permanent team and permanent partners for years. But we also work with regular customers for many years.
Together we form a close group. And we invite you to be part of it, call 085-401 05 85 for a first appointment.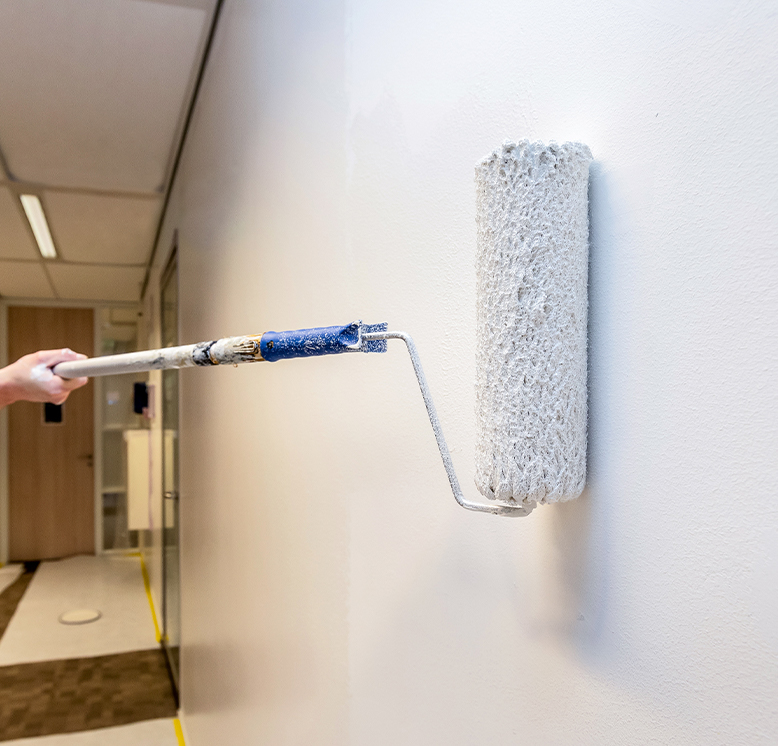 Working at Pater. Or with Pater.
Just like our customers do, we see Pater as a kind of quality stamp. We only employ professionals who not only know how to hang a door, but also how to open that same door for you. Good work and good cooperation, we wouldn't have it any other way. This also applies to the partners we work with. This allows us to always be as small as possible, and as big as needed.
If you want to work for us on a permanent basis and you have two right hands, use one of them to give us a call! And the same goes for companies that believe in our approach and have something to add. Our door is always open.
the start of something beautiful.
Our promise to you: we keep our promises. For a price that will be just as friendly as we are. Let's meet to see what kind of magic we can create together. Not meeting up could very well be a missed opportunity.