We design, build and run any workspace.
Furnishings determine so much. Like the first impression a client gets when they come in for a meeting. Or the extent to which users feel at home, and employees want to go the extra mile for the success of the company. Pater designs your interior as an expression of your identity. What's more, we execute it - practically, professionally and sustainably. And the love we invest in your interior never stops, so that it will always look representative, and every button does what it is supposed to do. Design, execution, maintenance: Pater is the one-stop shop you can rely on.
No two interiors are alike, yet you often see them all looking the same. We see it as a challenge to be creative in this field - within the lines, but breaking through boundaries. Because Pater understands why things are the way they are, and we have the vision to play around with these guidelines. So, we design a set-up that feels like it could never have been any other way. One that meets every need at hand. After all, it has to work.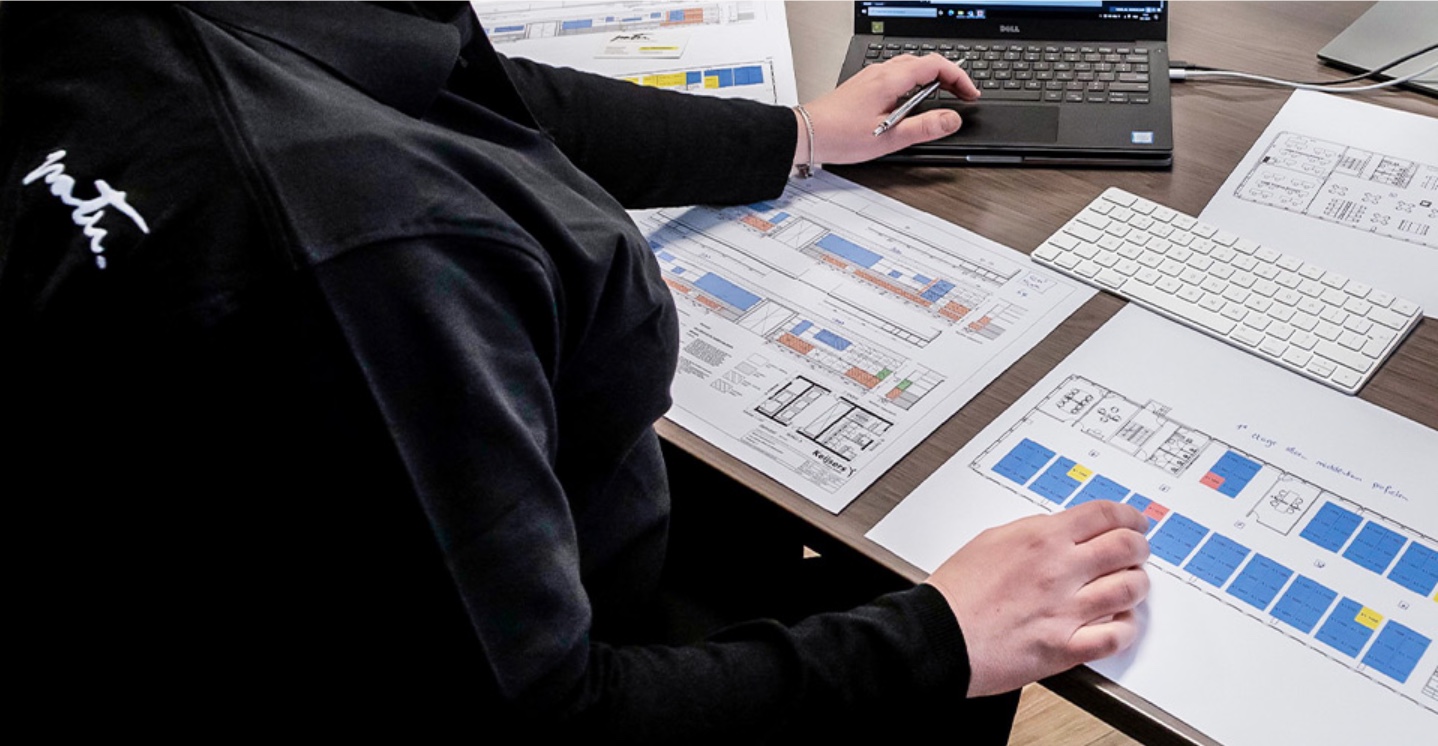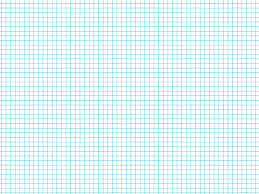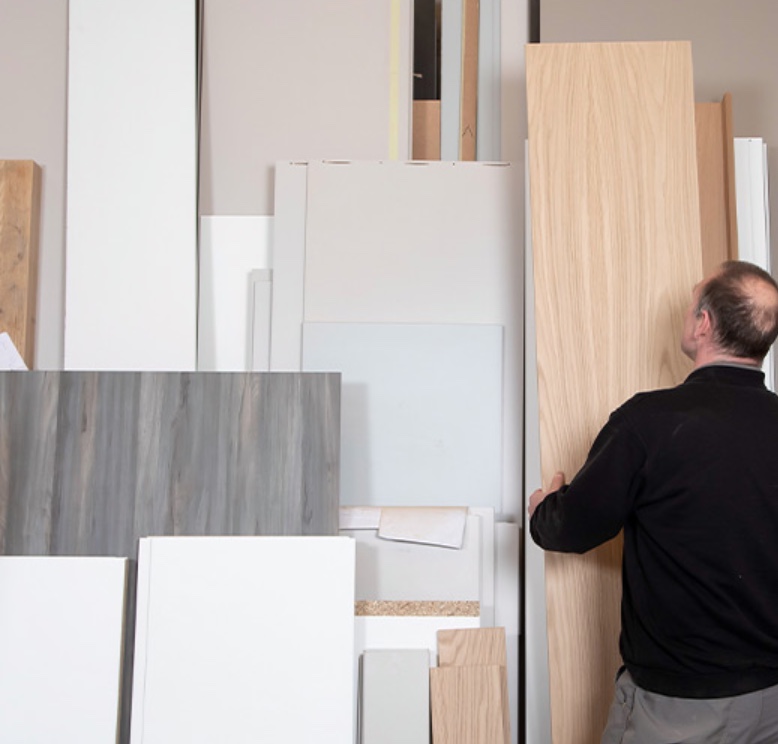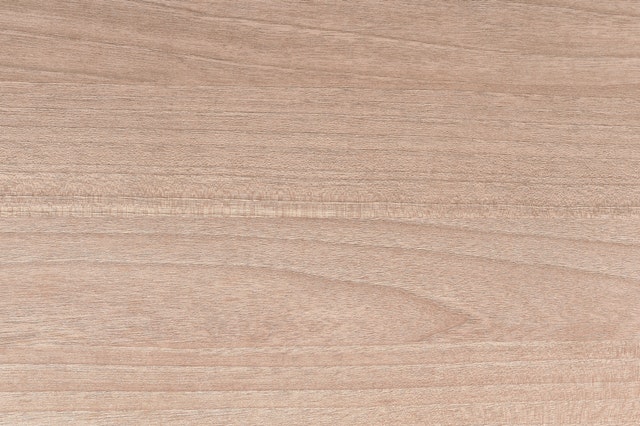 Implementing a design involves more expertise than you might think. How do you keep things affordable, sustainable, ergonomic? What should you not want, what should you not skip? Pater ensures that everything is considered when a design becomes a reality. We solve problems before they become problems. The result; a carefree interior, where we excel in the fact that we relieve you of concerns. At every step of the process.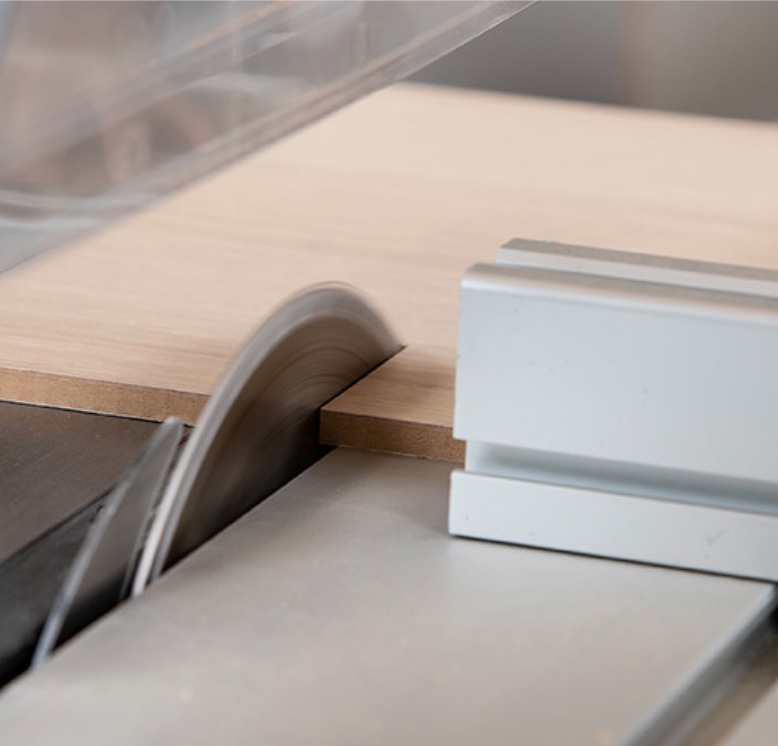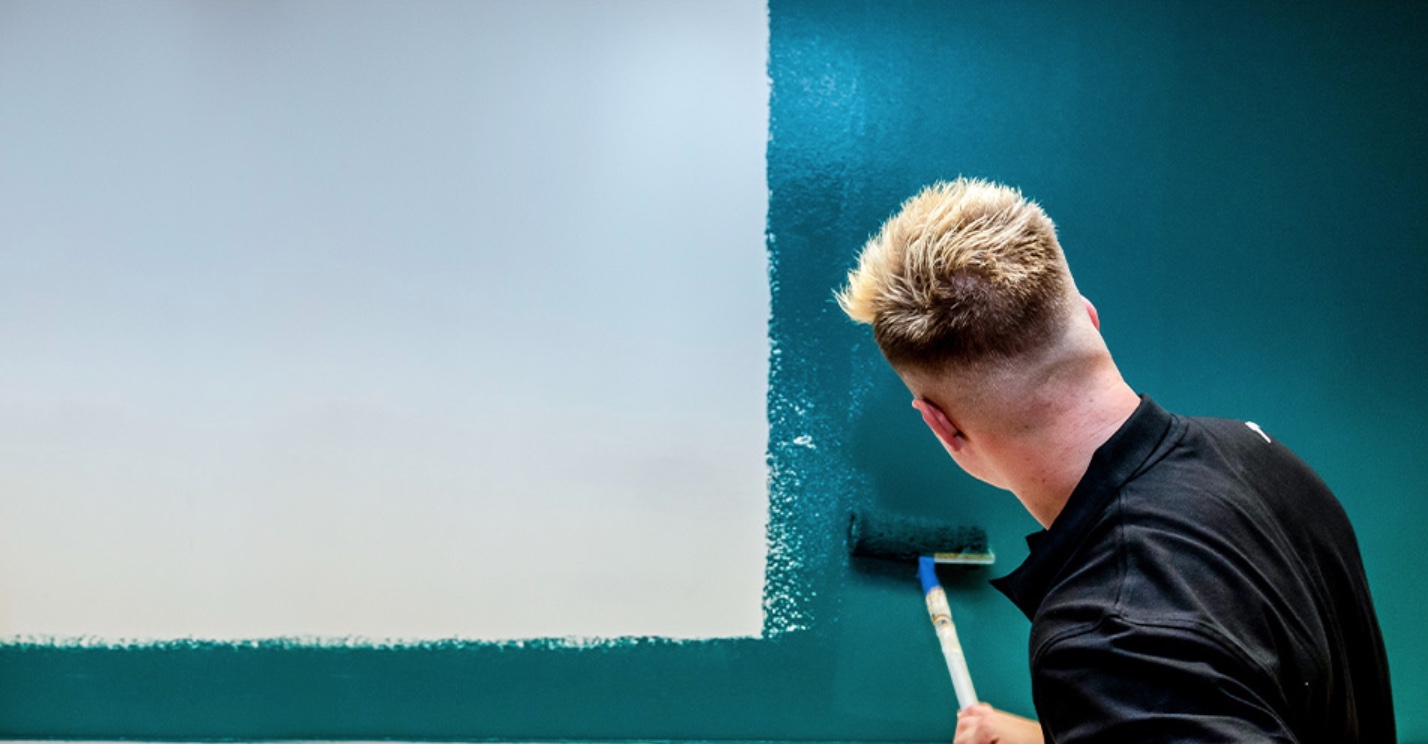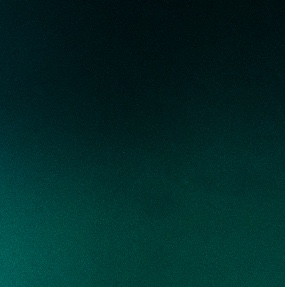 After construction, when we close the door behind us, it will only be to see if it does that seamlessly. Not because we think we're done. We like to continue to provide our services, so that everything keeps working, and continues to meet the needs of that specific moment. An interior has to make everyone happy. And continue to do so - even after intensive use.
Start to finish - and beyond
Each phase in the process of creating a fantastic interior interrelates with the next. You can't design without thinking ahead to the implementation. And no matter how gorgeous it might look; the proof of the pudding is in eating it – small adjustments can sometimes deliver enormous gains. Of course, you can use Pater for a single component, which we do competently and with a great deal of love. But we like to remain involved from A to Z. That way, we can give you the reassurance that everything is right. It may sound very logical (and to us it is), but you will notice how carefree it feels when everything is handled by one party. A party you can rely on: Design, Build & Run.
I can highly recommend the fantastic team with professionals of Pater Groep. Their knowledge, capabilities and focus for their customers' requirements and wishes make Pater Groep a very reliable partner for several projects and operations. I got to know Pater Groep in my role at Philips, they both literally and figuratively help you through a project from start to finish, to our full satisfaction! Everything taken care of in detail, all according to what was agreed and the impossible made possible. And last but not least, always friendly and with a smile! In conclusion: A great partner to work with!
- Gerie Lamphen
Pater Groep in specialized in interior solutions, standard or custom if a standard is not available. They go the extra mile to support us, always a solution, even last minute! Their best feature is the single point of contact for all our issues and challenges. They only need a few words and really understand our business and our needs. Our business always relied on Pater Groep for interiors and events.
- Camiel Klein Tuente
Pater Groep are straightforward, no-nonsense, hands-on, goal-oriented professionals. With a keen eye for details, Pater Groep's team is all about getting the job done and getting the required results. True professionals.
- Kim Beumer
Pater Groep is reliable, flexible and above all, very customer-orientated with a healthy price/quality ratio and I sincerely enjoy working with them. Very all-round and always willing to collaborate in finding the right solutions. Pater Groep always comes up with the right solution for our interiors.
- Marieke van Kempen
"Pater Group has been incredibly helpful in thinking through various projects. The emphasis is on print work, of which the delivery and quality are always perfect. Working with Pater Groep feels refreshing, because they know exactly what needs to be done. Hard-working people. Pater Group is my go-to company!"
- Guy van der Reijden
the start of something beautiful.
Our promise to you: we keep our promises. For a price that will be just as friendly as we are. Let's meet to see what kind of magic we can create together. Not meeting up could very well be a missed opportunity.