Within 24 hours
telephone intake.
Let's call. And see what beauty we can create together.
The promise of an empty building… Or looking beyond an existing interior to see what it can become... Like no other, Pater has the knowledge and skills to transform a location into a place that feels like a tailor-made suit. With the latest tools we take you with us on that journey; with atmospheric sketches we are able to show you how beautiful it can be.
Introduction
To start at the beginning: let's get acquainted. From here we can learn what your dream is, where the opportunities lie, which challenges we have to overcome, how we can make wishes and budget meet. We can also look at what is already there (for example by the architect) and any plans you have coked up yourself (we are always open to good input, that's just how we are).
Plans
Where others say they are going to 'design' now, we are going to 'build'. Not in the real world, but in our heads, on paper and in the computer. Yet we already see this as 'building', because we take a very practical approach from the very first moment. A plan is only a plan when it is feasible.
Together, we can.
At the table with you again. With sketches, impressions, explanations and calculations. As we can work with CAD proposals and 3D designs, such a session is almost always very insightful and above all refreshing. After that, we fine-tune, refine, follow through. Or start again – yet despite the fact that we never make a fuss about it, that rarely happens. After all, we have got to know you very well in the first step.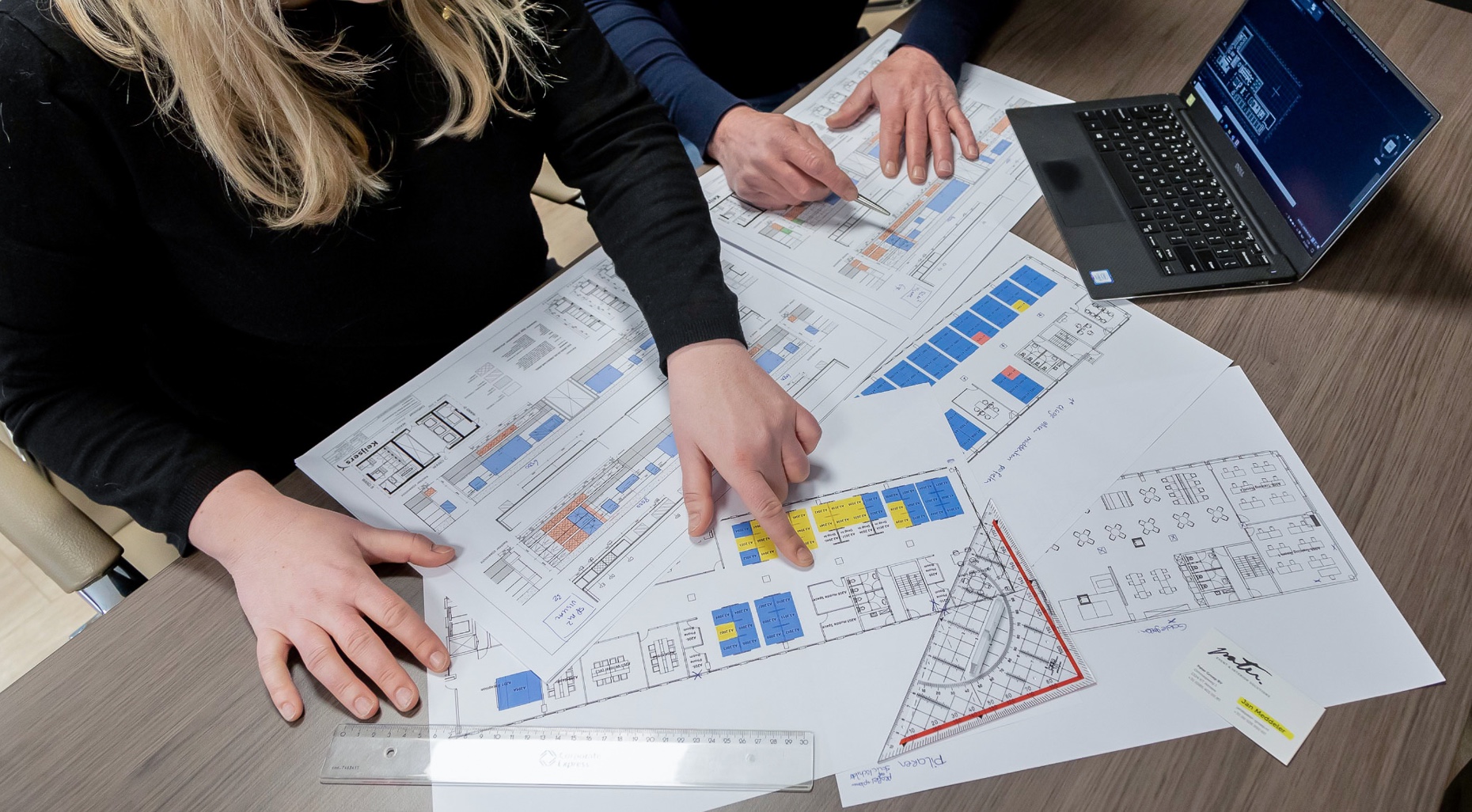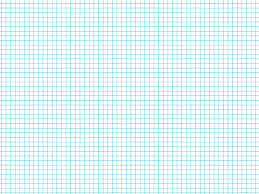 Why Pater for
the design?
the start of something beautiful.
Our promise to you: we keep our promises. For a price that will be just as friendly as we are. Let's meet to see what kind of magic we can create together. Not meeting up could very well be a missed opportunity.