That handy guy. That's us.
Making sure everything works and keeps working.
If everything is right - from signage to soap dispenser – we think it's important to keep it that way. Do you really want the hassle of a guy who can come perhaps next week and charge sky-high fees just to mount a TV? There must be another way. And fortunately, there is. 'Facility support' is the official term (though you could also just call it 'maintenance') and we make sure that your interior gets the love and attention it deserves.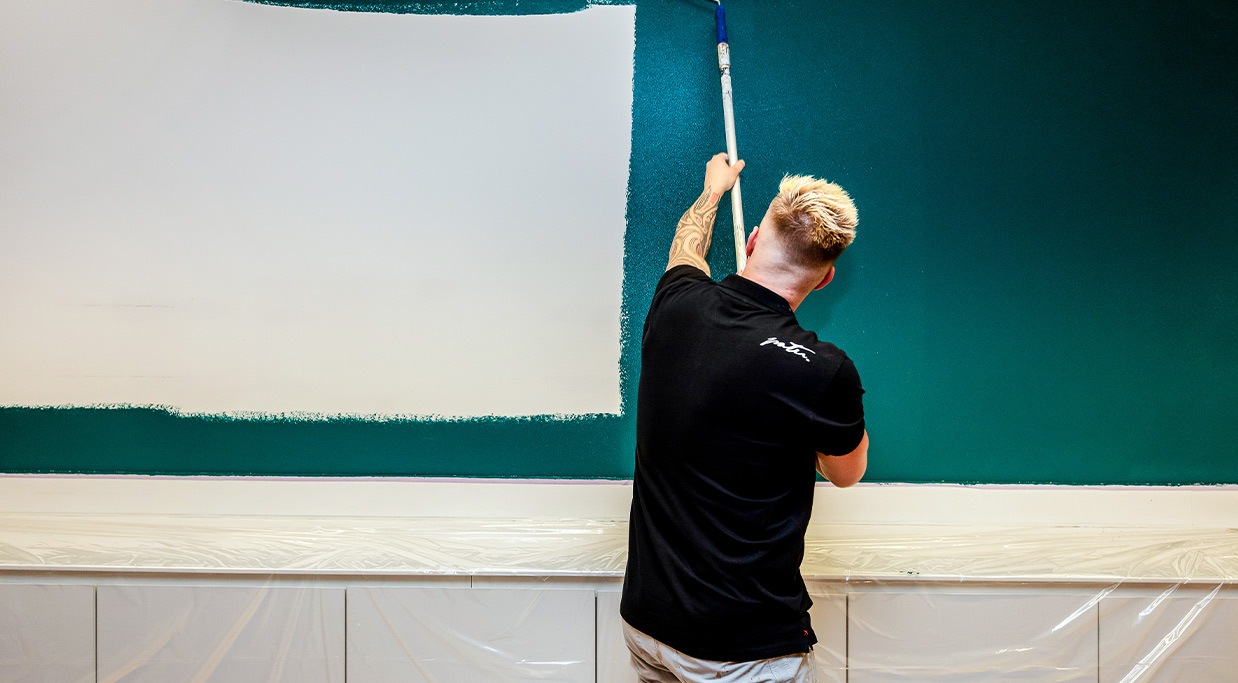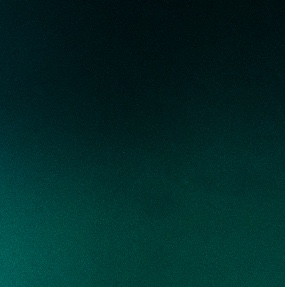 Is an interior ever finished, completely finished? Perhaps not. But whatever name we use to describe it - improve - renew - repair - change - move - at Pater it all boils down to the same thing: if we see an opportunity to improve something or to relieve you of your worries, then we will grab it with both hands. After all, we do not like sitting still. And that means that no one is better off for your maintenance than Pater. In all modesty, we are not afraid to say so.
Taking problems of your shoulders
We take the same approach on fixing things, as taking over your worries: professionally.
Fixed number of hours
Together we look at what is needed and what suits your interior. Is Tuesday morning a good time? Then our craftsman will come every Tuesday morning to see how we can be of service to you. That can be any day, of course. (Except for Christmas. Okay, Christmas too, but only if the need is really high).
Call us
If something is wrong, pick up the phone. We make it that easy for you. A reliable partner for all carpentry, painting, moving, signing, odd jobs and repairs. No more doubting who to call for a difficult or perhaps small job. We take care of it.
First a quote
When you ask us for bigger projects, like an extension, we'll always give you a quote before we start. Within 24 hours we provide an intake, not much later you have that quote in your inbox. And it's always kindly priced. Promise.
Urgency
Major issues, like a water pipe that's frozen. But sometimes a faulty coffee machine can also be a disaster. Call the dedicated Pater emergency line, 24/7. We'll be at your doorstep in no time, and we won't leave until the coffee machine is working again. Because we like a good coffee ourselves too much.
the start of something beautiful.
Our promise to you: we keep our promises. For a price that will be just as friendly as we are. Let's meet to see what kind of magic we can create together. Not meeting up could very well be a missed opportunity.