Service now is a successful B2B company that helps other companies. They do this by changing old, manual ways of working into modern digital workflows. Employees and customers get what they need, when they need it. A fresh perspective on the future of work.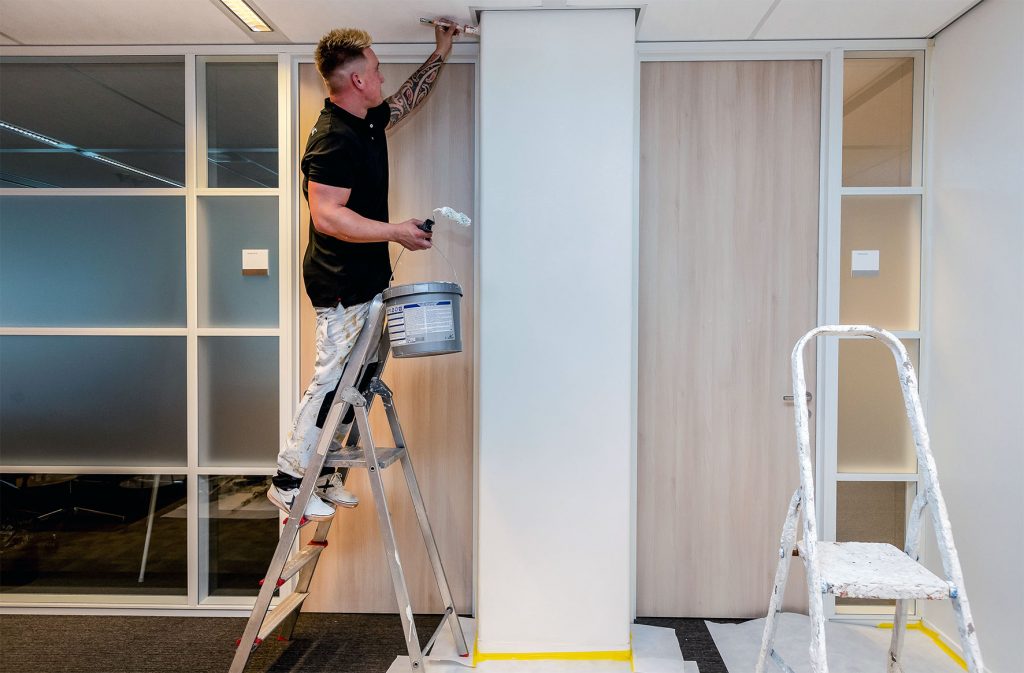 If you want to inspire other companies, it is of course vital to have your own work location in tip-top shape. Pater takes care of that with a service contract so that they can be sure of excellent service from the best professionals. We ensure that the interior blends in with the visual identity and is inviting to both employees and customers.
The big advantage of a service contract is that we can be on site quickly – even with minor issues. This gives Service now the reassurance that they never have to look for a 'fixer – we have professionals standing by to take care of any problem.