The mission of 3SIXTY5 is to help people achieve their physical goals. For 15 years now, they have been offering personal training as a way to make their clients healthier and fitter. They have their own approach, which is worthy of a face of its own. And Pater supports them in this with a proactive approach.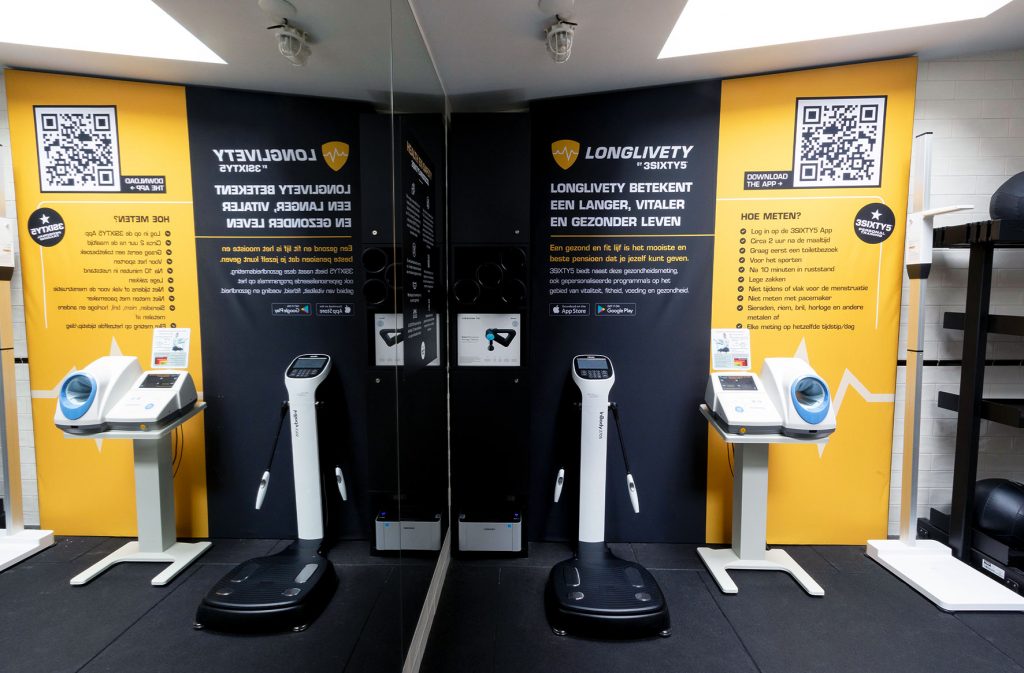 We come on board from the moment a new location is occupied. We help thinking about the interior and the appearance. We ensure that this is realized accordingly. And we stay closely connected: if equipment needs to be moved, new campaign images need to be placed or something needs to be repaired, we are on their doorstep. They call us for the big and the small things, and that's how we like to see it. After all, we like to build a relationship with our clients.
In whichever branch of 3SIXTY5 you walk into, you feel welcome. Exactly like the customer wants it, and how we like it.