Standing still. Not something you would see Ancora do. At Pater we take the same route. The fact that their opening date was ambitious, to say the least, was no issue for us. Nor was it an objection that the architect had made impressions, and it was up to us to convert them into a workable plan. What's more, that's when we get into the swing of things and the most beautiful things happen.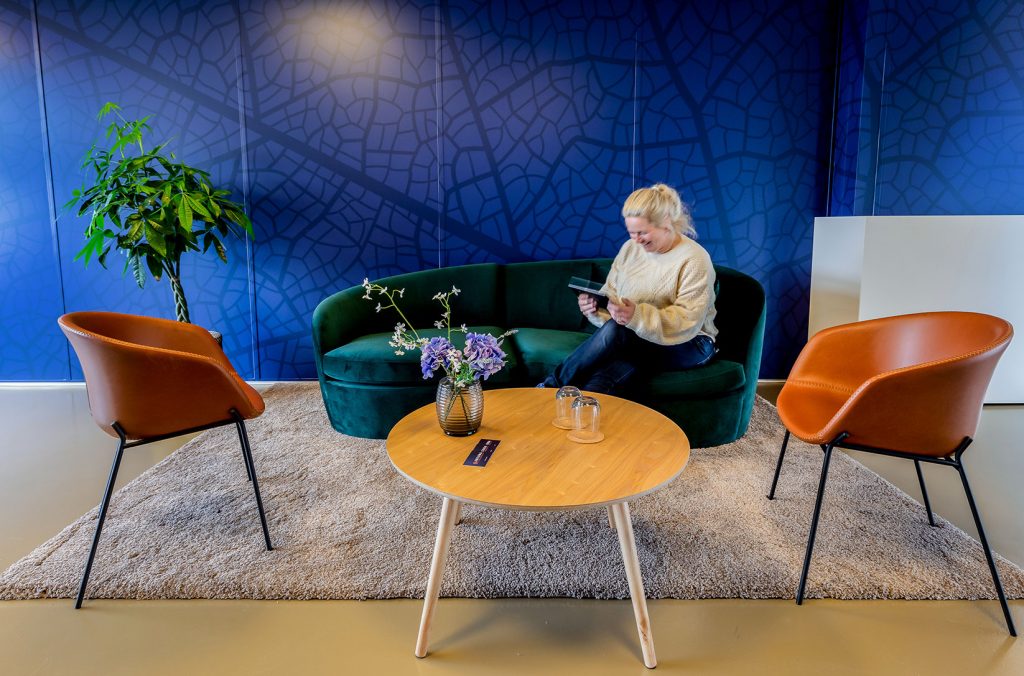 We set to work in close consultation with the client and the architect. We shared our enthusiasm with them every step of the way. By keeping the lines of communication short, we can quickly move from the shell to the use of the building. So, we set to work removing but also placing walls and ceilings, designing and installing the signage, and placing furniture – custom-made or otherwise. Within no time at all, the building felt completely Ancora.
Ancora is extremely ambitious in their growth plans. And because the implementation of Pater went so smoothly, they can confidently open a second location with challenges that are just as tough. What's more, we remain involved with both locations so that we not only help them deliver on their promises, but also continue to deliver on them in the future.